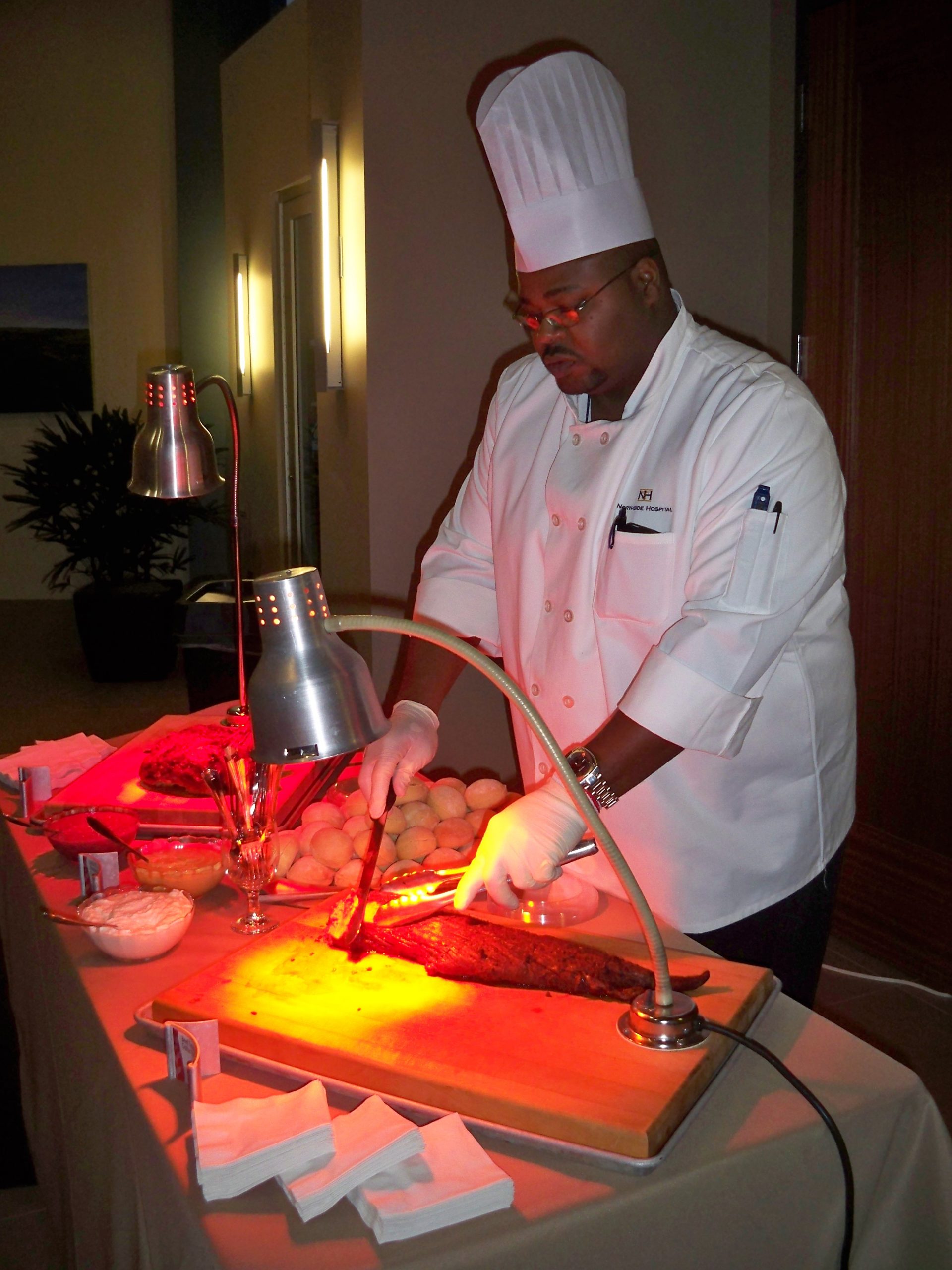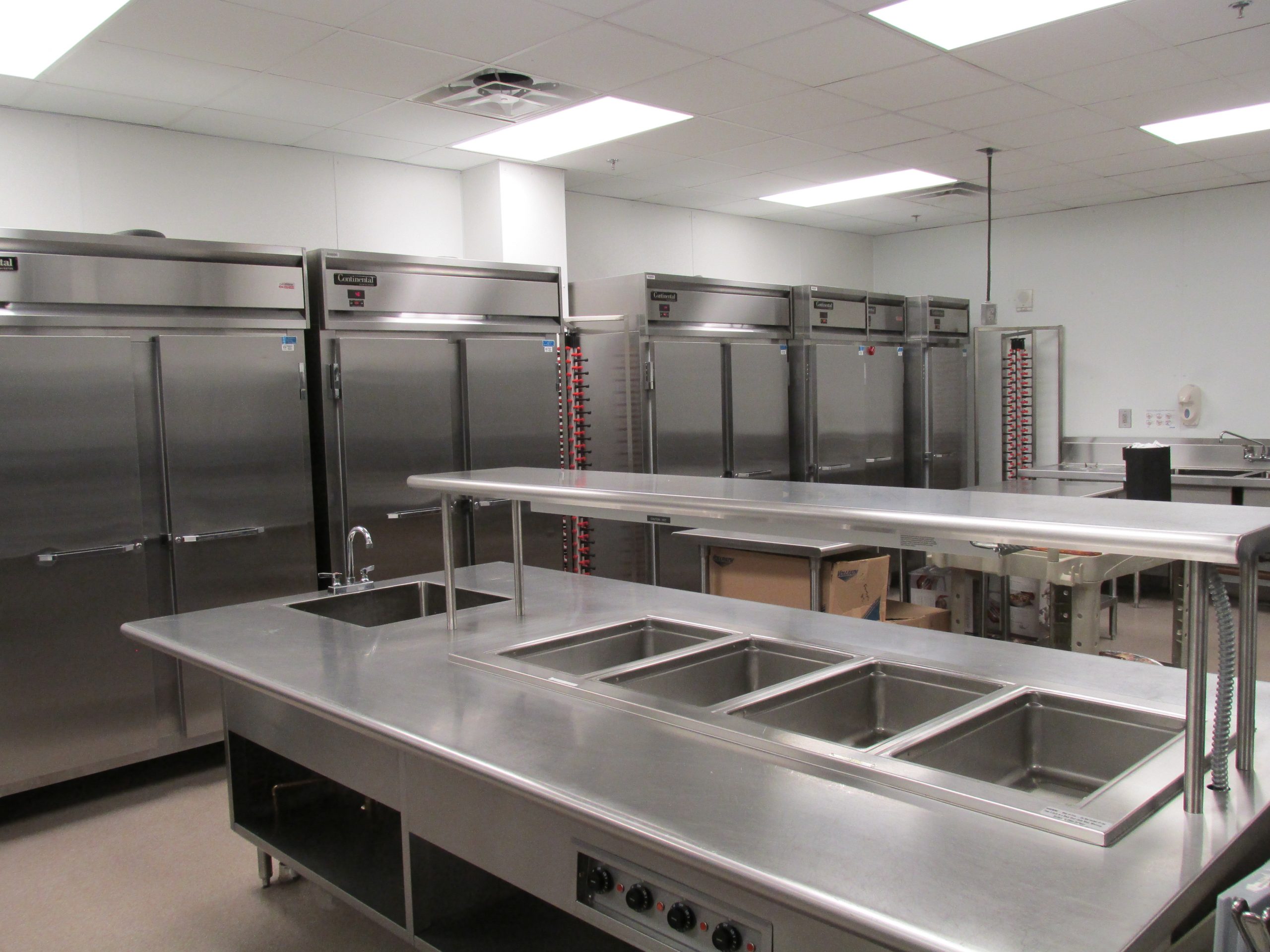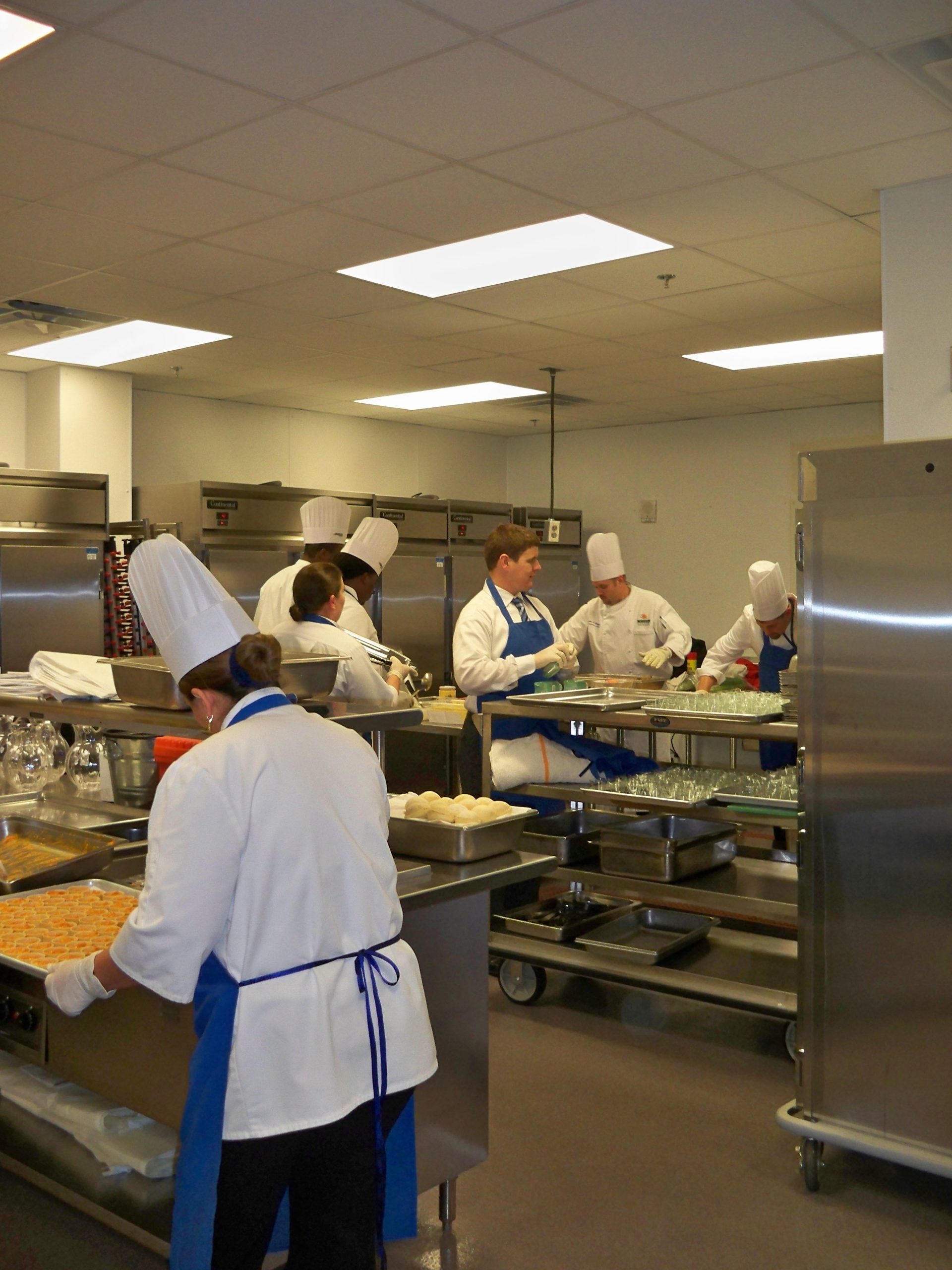 For all events, on-site catering is provided by approved vendors. We provide a list of approved caterers or invite your caterer to fill out the necessary forms for approval.
We offer a warming kitchen for caterers to use that includes a full range of equipment to assist them in serving your event.
The Forsyth Conference Center at Lanier Technical College adheres to local ordinances as well as Technical College System of Georgia guidelines regarding the service of alcohol.  Please confer with one of our Event Planners if you are considering including alcohol in your event.
Catering Resources